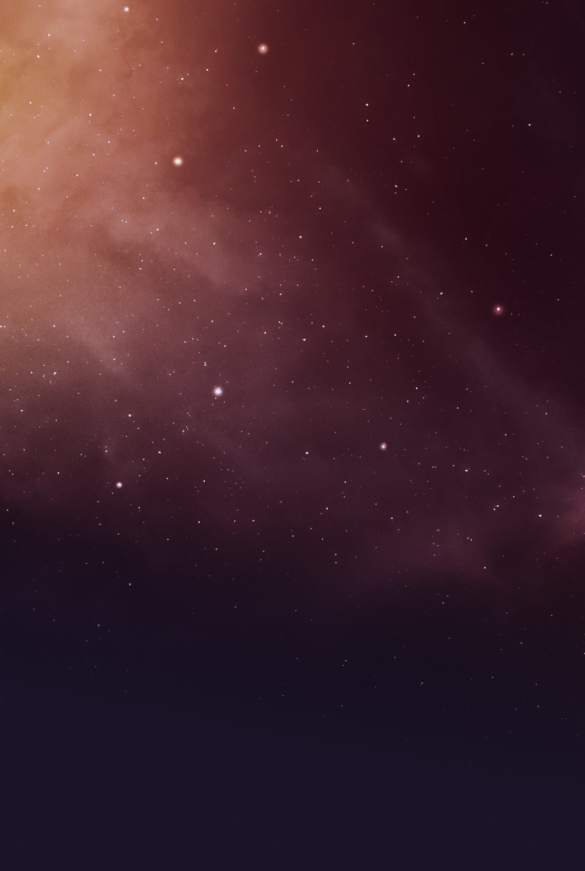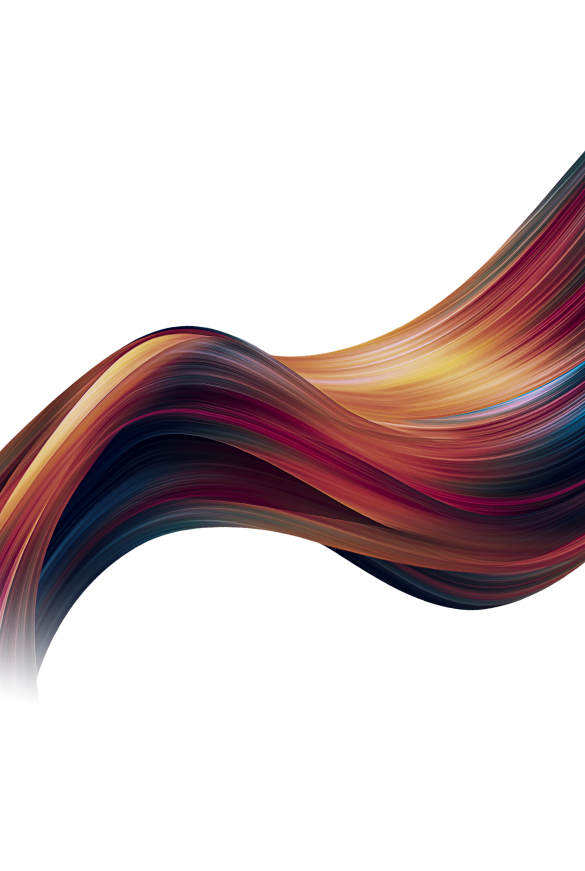 $10,000,000 Gaming Initiative Grant Program
An alliance with
In a strategic partnership with NEOWIZ, Intella X is committed to empowering game developers by offering unparalleled Web3 gaming experiences and opportunities within the Intella X Gaming ecosystem. Through our remarkable $10M Gaming Initiative Grant Program, we aim to cultivate and expedite the broad adoption of a thriving Web3 gaming ecosystem, one innovative game at a time. Join us in shaping the future of gaming and seize this unique opportunity to bring your creative visions to life.
Apply Now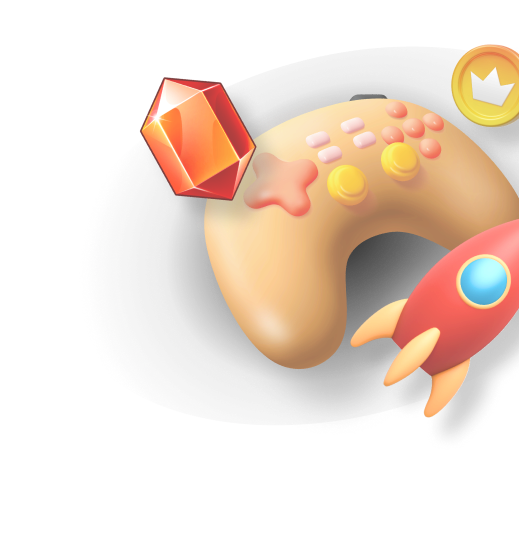 What are the evaluation standards for the grant?
The Grant Committee evaluates all grant applications in a holistic approach. This allows us to provide fair evalulations to a wide range of projects for the Intella X ecosystem.
Potential Impact

This refers to the potential positive effects that the project could have on Intella X and in Web3 in general. It could include factors such as increased financial inclusion, reduced carbon footprint, or innovative new gameplay experiences.

Innovation

This refers to the degree to which the Web3 game is pushing the boundaries of what is currently possible in Web3 gaming. It may include innovative use of blockchain technology, new economic models, or high-quality novel gameplay mechanics.

Feasibility

This refers to the practicality and technical feasibility of developing and operating the Web3 game. It could include factors such as scalability, accessibility, or the technical skills required to build the game.

Sustainability

This refers to the long-term viability of the Web3 game, including factors such as economic sustainability, community governance, and environmental sustainability.
Frequently Asked Questions
Intella X and NEOWIZ, reserve the rights to carefully select which applicants are accepted into the grant program and to determine the amount of funding allocated. Our goal is to work collaboratively with grant recipients to ensure the success of their projects and provide support and guidance throughout the process.
Terms of Use