Ushering in a new era of blockchain gaming
Intella X aims to disrupt Web3 gaming with innovative, and unique protocols that caters to not only the game developers, but to the users of the ecosystem. Read more below.
Unique Service Protocols
Intella X offers exclusive service protocols never been attempted on any blockchain gaming platform. See why Intella X is so unique in Web3.
Contribution-based reward distribution
Proof of Contribution
Contributors (i.e. Game Developers and Gamers) can earn the native platform token, Intella X Token (IX), based on their contribution to the platform's ecosystem. Simply, "Develop and Earn" for developers, and "Contribute, Play and Earn" for users.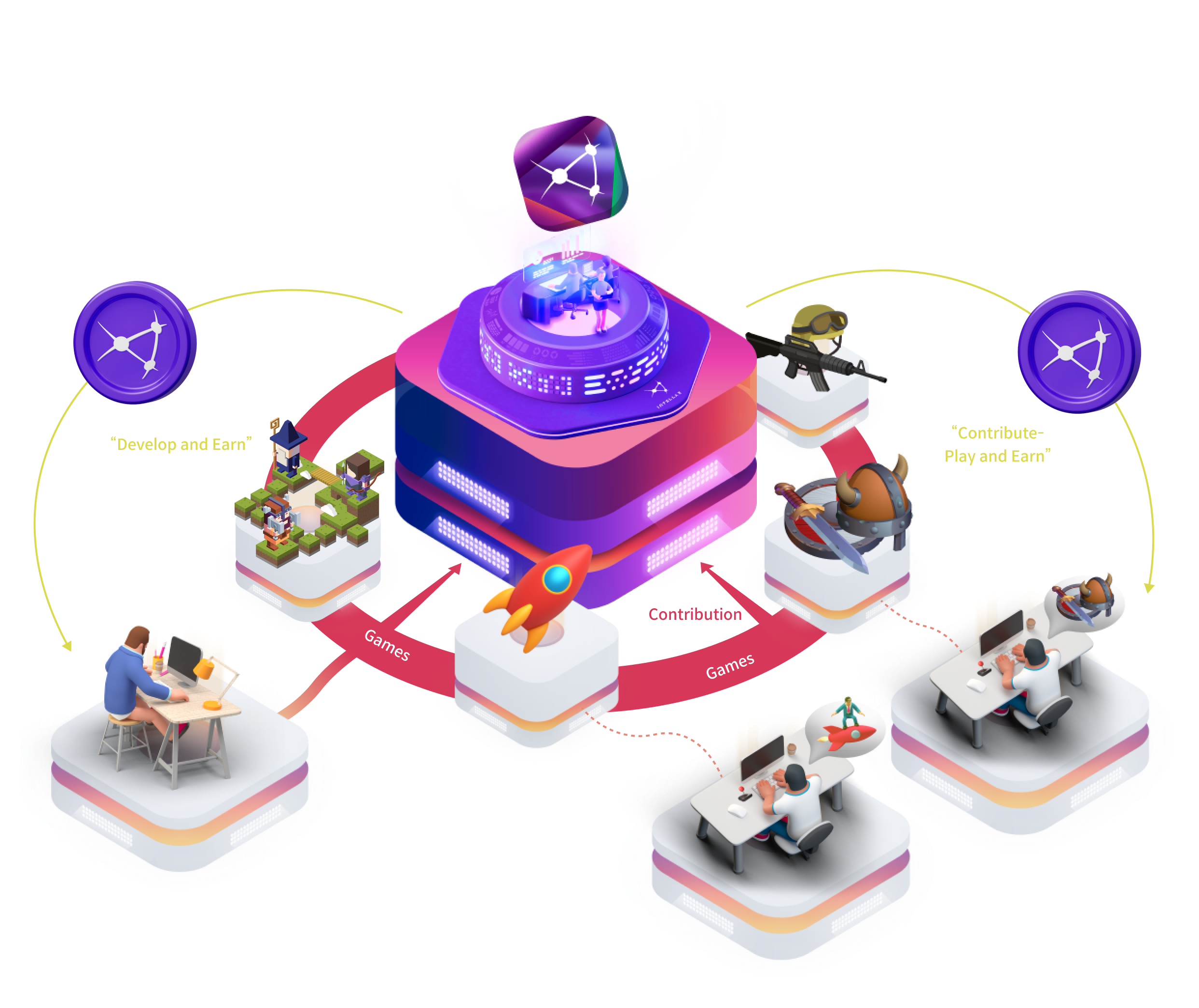 Platform revenue distribution
Earn shares of the platform's revenue
Users can contribute to the platform's ecosystem and earn actual shares of the platform's revenue in the form of various digital assets, including stablecoins, Intella X tokens, and even game tokens, by staking or providing liquidity to the platform's ecosystem.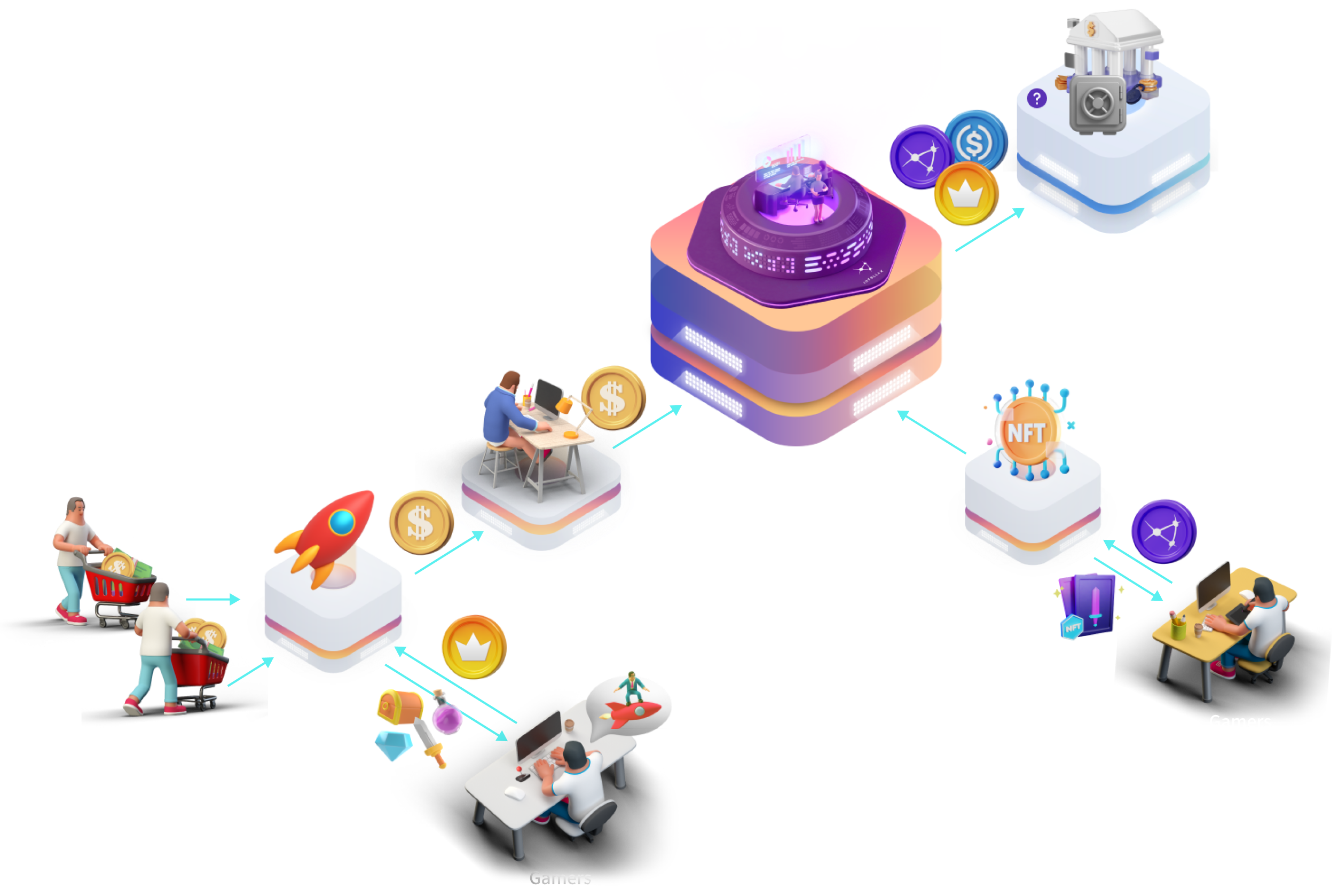 Intella X Proprietary Platform Services
Intella X offers a variety of Web3 features which includes mobile wallet, DEX, NFT Marketplace, Launchpad, games and more!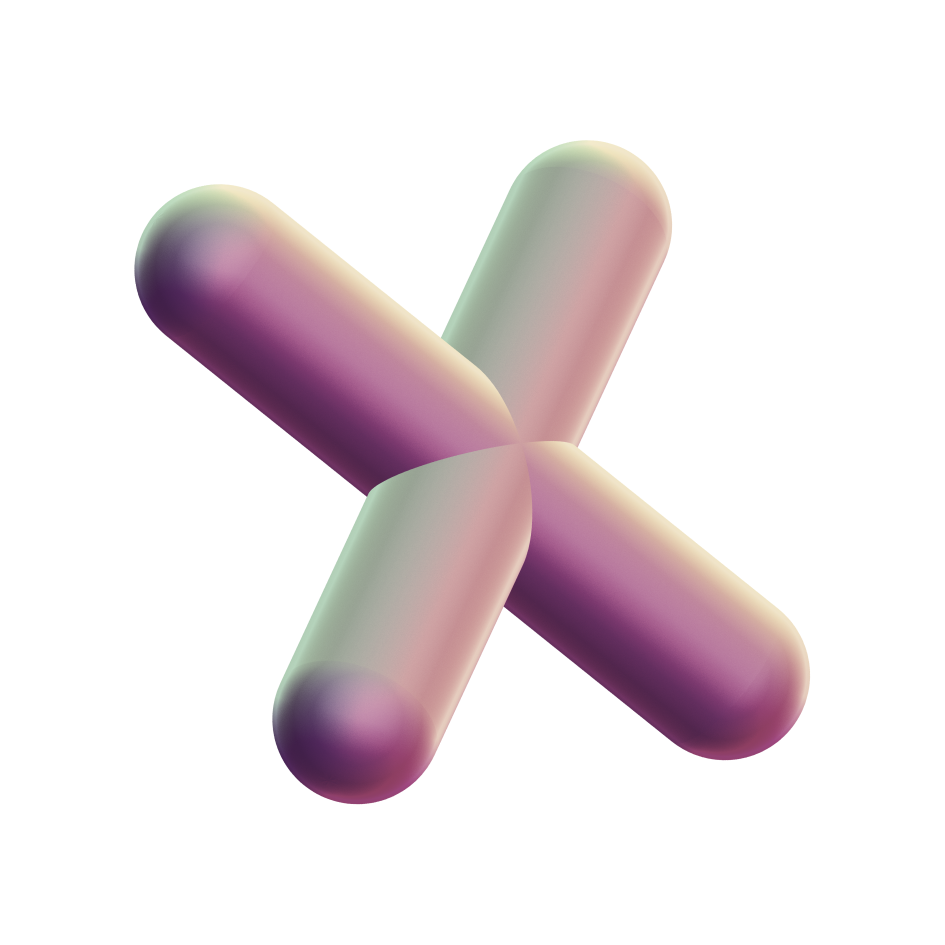 Intella X Wallet
The IX Wallet is a Web3-based wallet optimized for game services for the Intella X platform.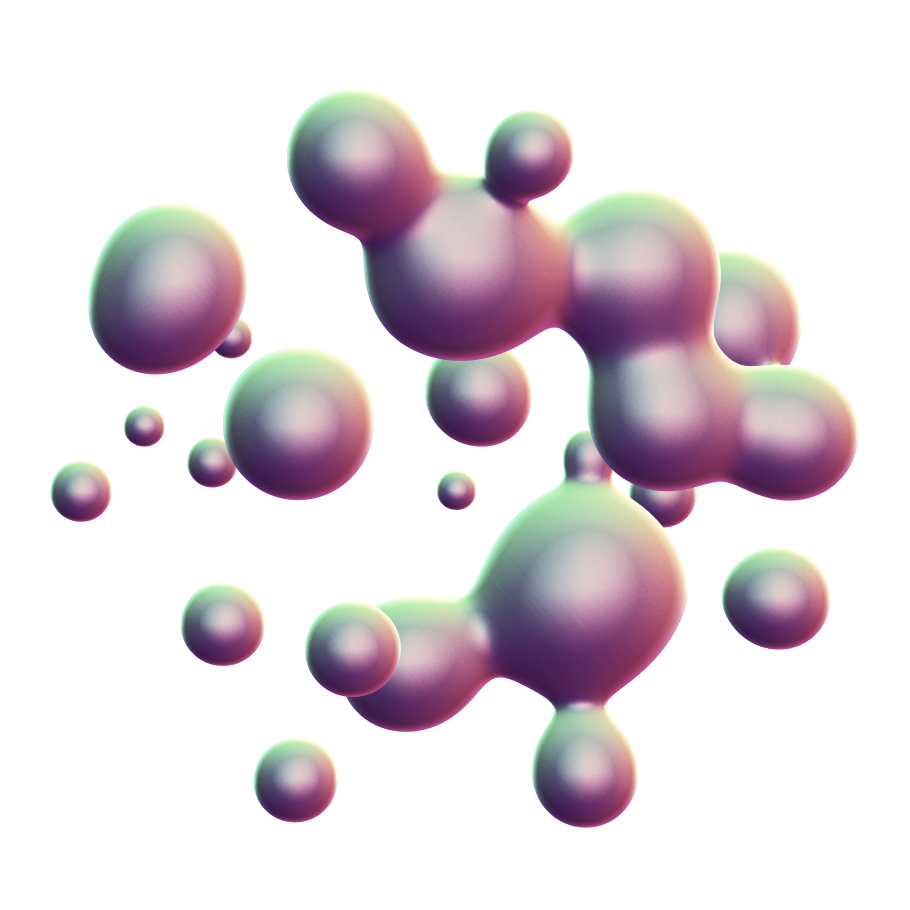 Intella X DEX
The proprietary DEX has been designed exclusively for the Intella X platform.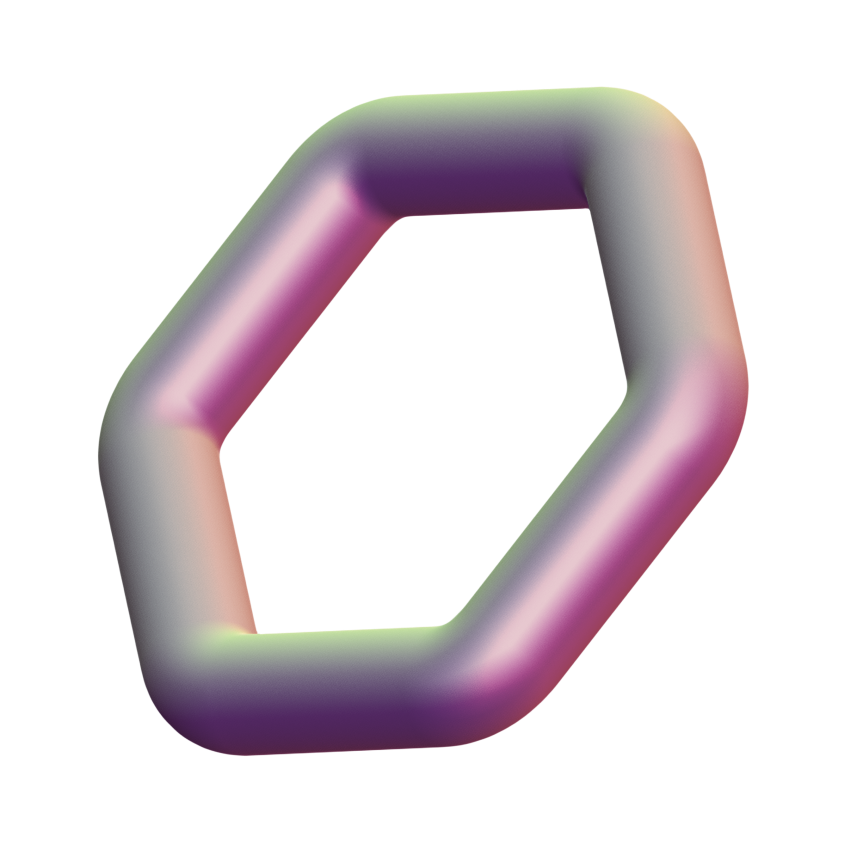 Intella X Marketplace
The marketplace supports P2P trading, allowing game users to buy and sell NFTs with other users in real-time.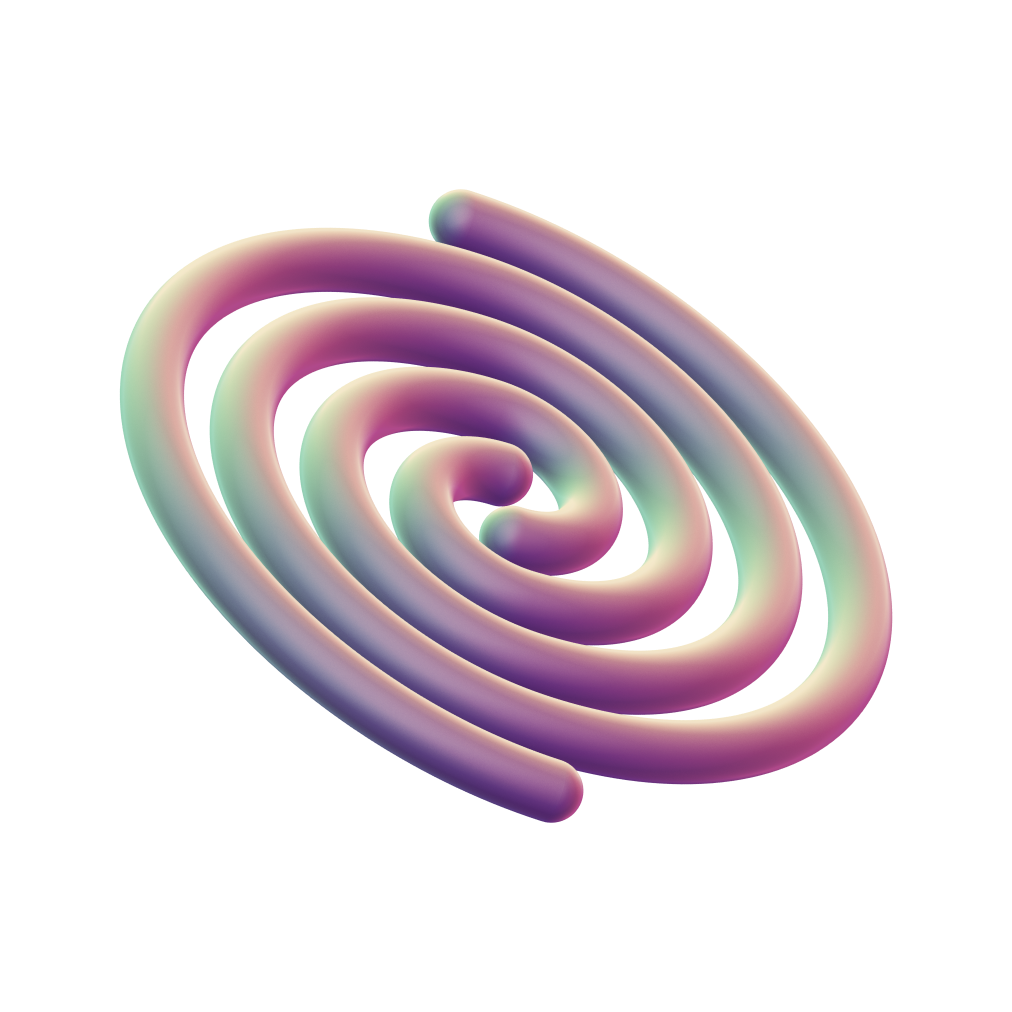 Intella X Launchpad
Launchpad on Intella X is the accelerator/incubation program that assists in bootstrapping upcoming projects' entry into the ecosystem.